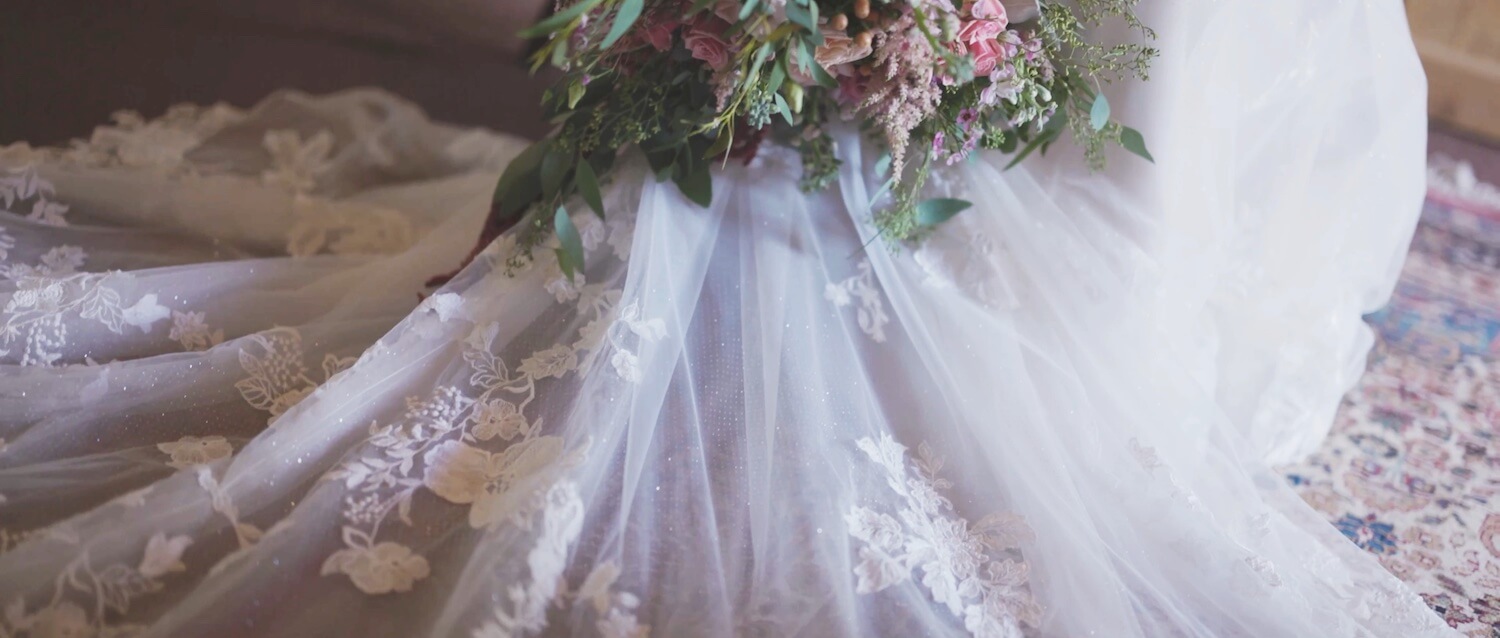 See What Couples Are Saying About Their Experience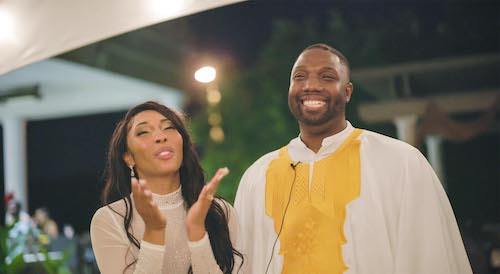 Truly a captivating experience. We just want to thank you so much for being with us on our special day - we had so much fun!
Elisha + Davin
Married in Trenton, NJ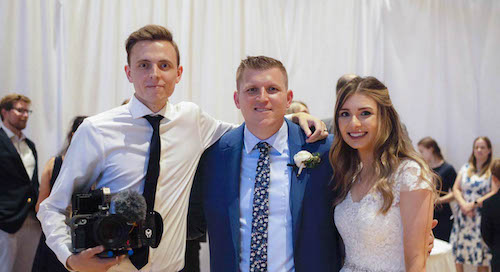 Thank you for everything you did with the video! We hired you last minute, and we're very thankful for you and your expertise… Great guy, and we appreciate you very much.
Doug + Anna
Married in Burke, VA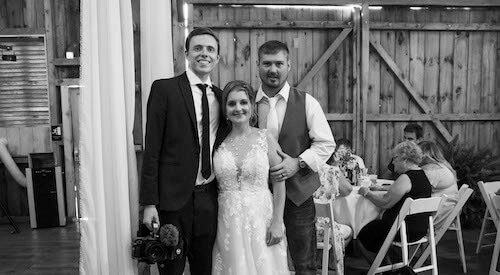 Simply phenomenal experience. You guys went above and beyond to capture every detail of our day. It was such a privilege to work with you guys!
Adhton + Cameron
Married in State College, PA
Thank you for your effort and vision you had of us and our families on our special day. James was so responsive, shot every thing we asked and more! You guys were incredible!
Matthew + Ayana
Married in Bealeton, VA