Award-winning East Coast Wedding Filmmaker
DC • MD • VA • DE • PA • NJ
What People Are Saying
"Truly a captivating experience"
Davin & Elisha
See Reviews
Serving the East Coast region and beyond
DC • MD • VA • DE • PA • NJ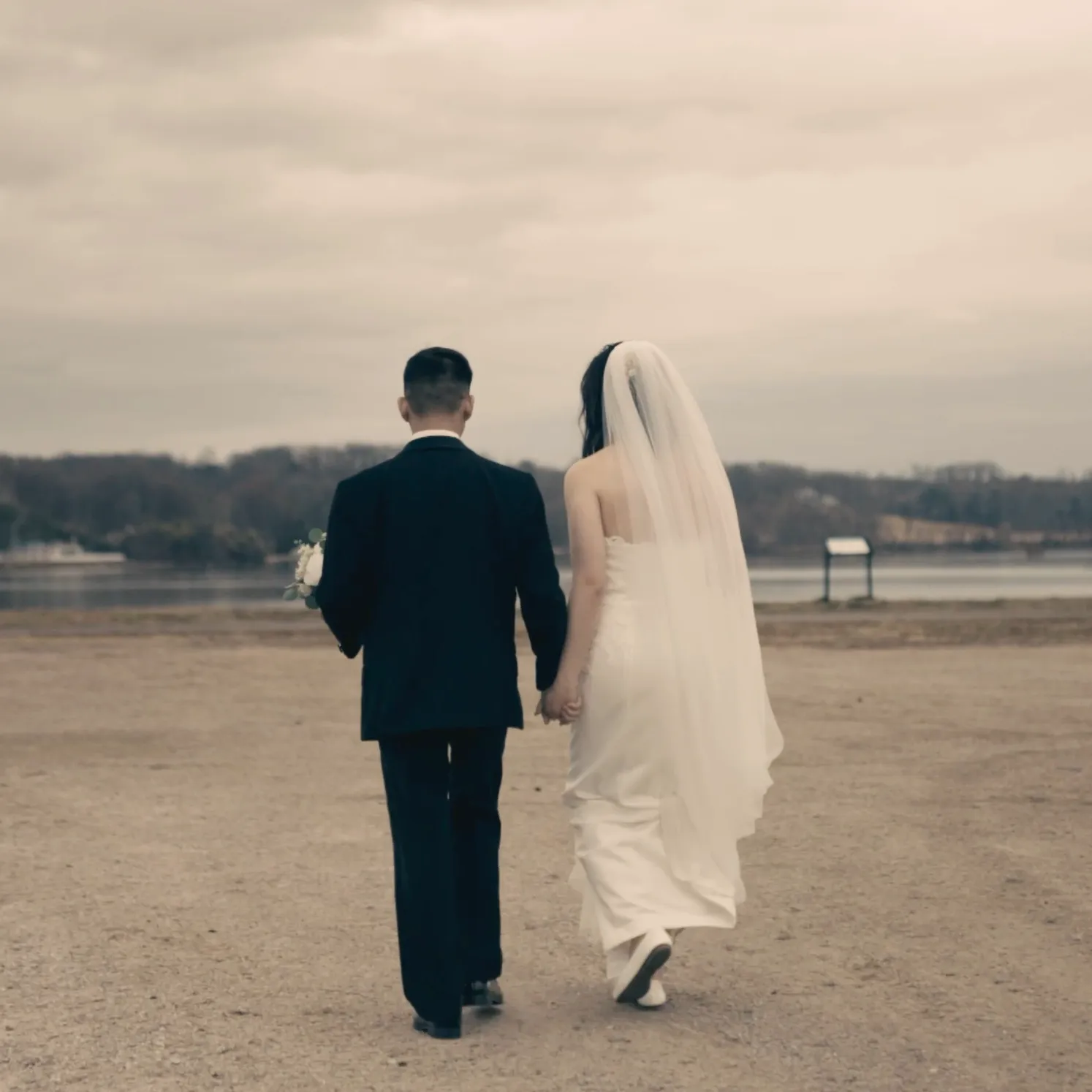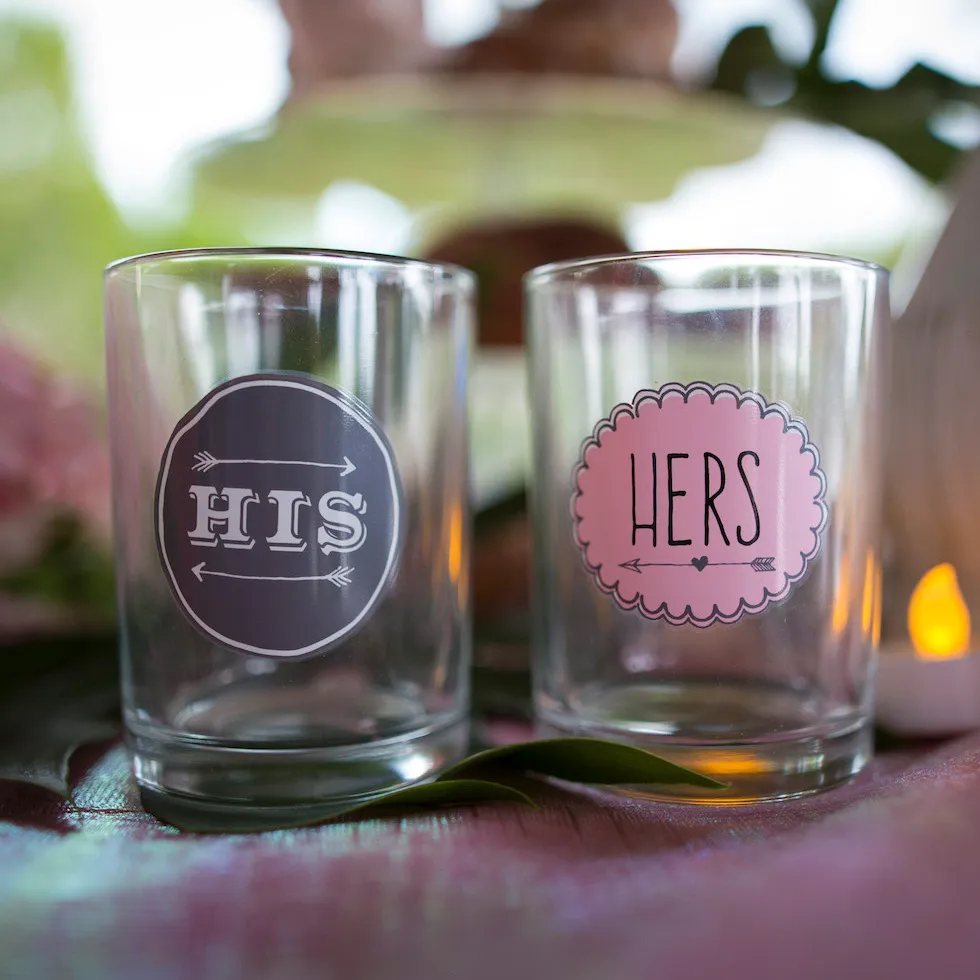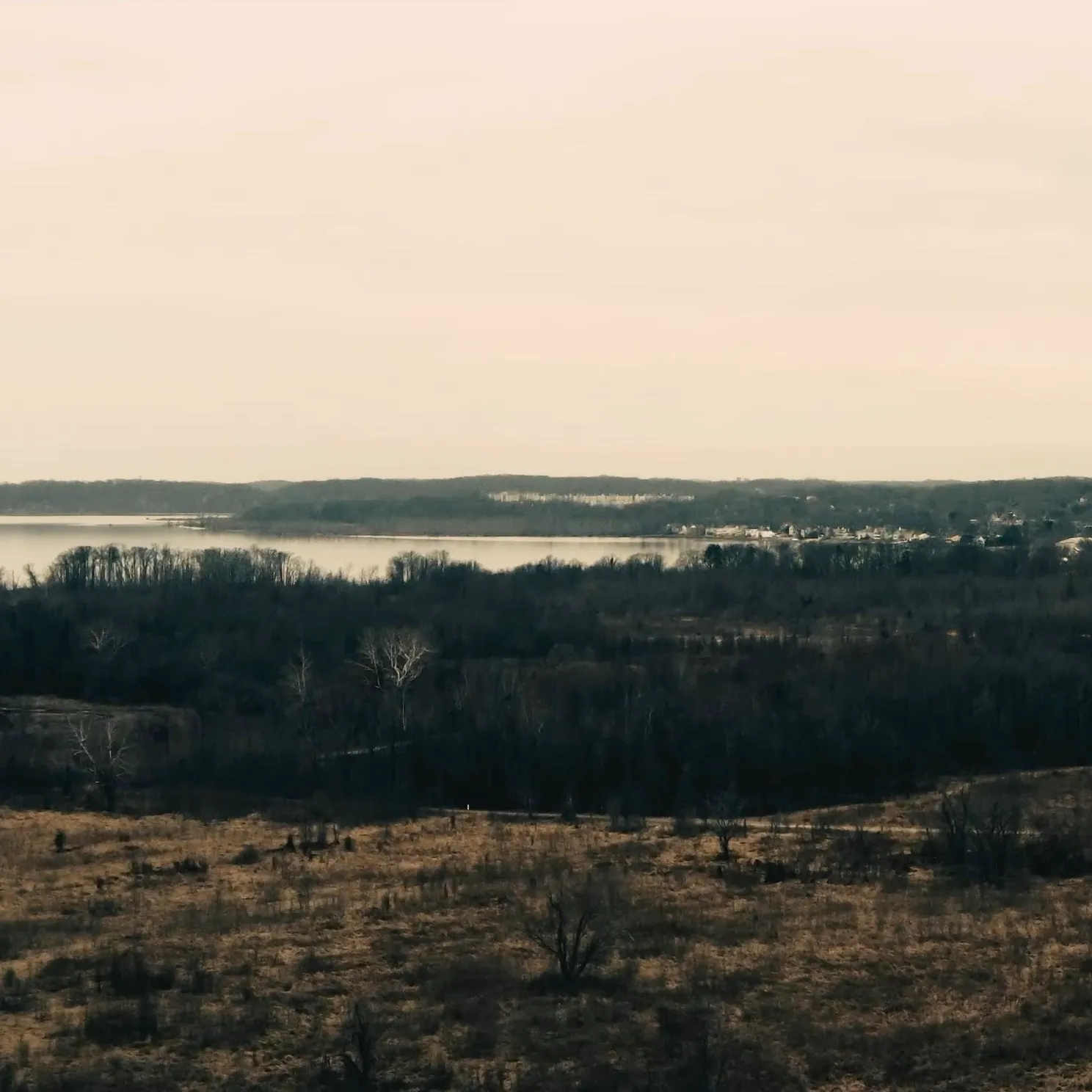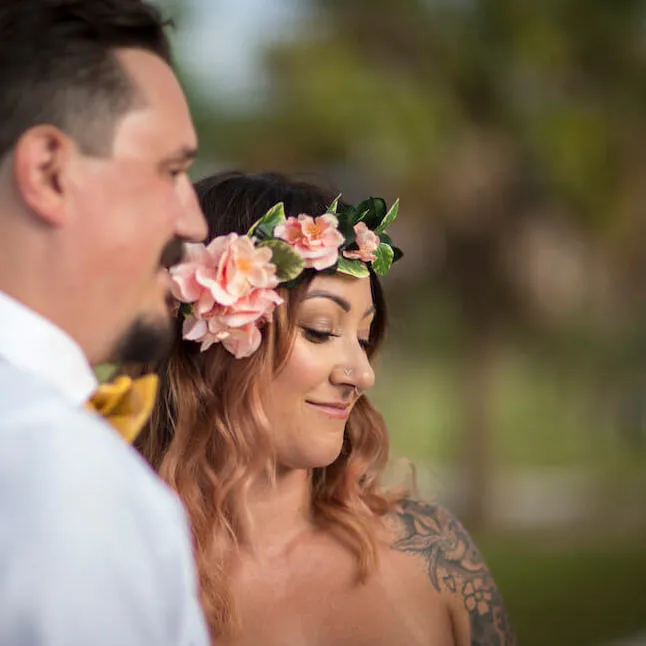 Message Us to Check Availability
Interested in Working With Us?
Get in Touch
We take on a limited number of clients each year to ensure we provide the time, attention, and creative resources needed to make your project a masterpiece.
If you're interested in working with us, please fill out our contact form and let's set up a time to talk.
Contact Us
Free Downloadable PDF
Shot List: 5 Must-Have Video Shots on your Wedding Day
5 shots every bride should have their videographer be sure to capture on their special day.
Download for Free