Updated for 2023: The 10 Best Wedding Cinematographers in Washington, DC
Looking for a top wedding cinematographer near Washington DC? Look no further.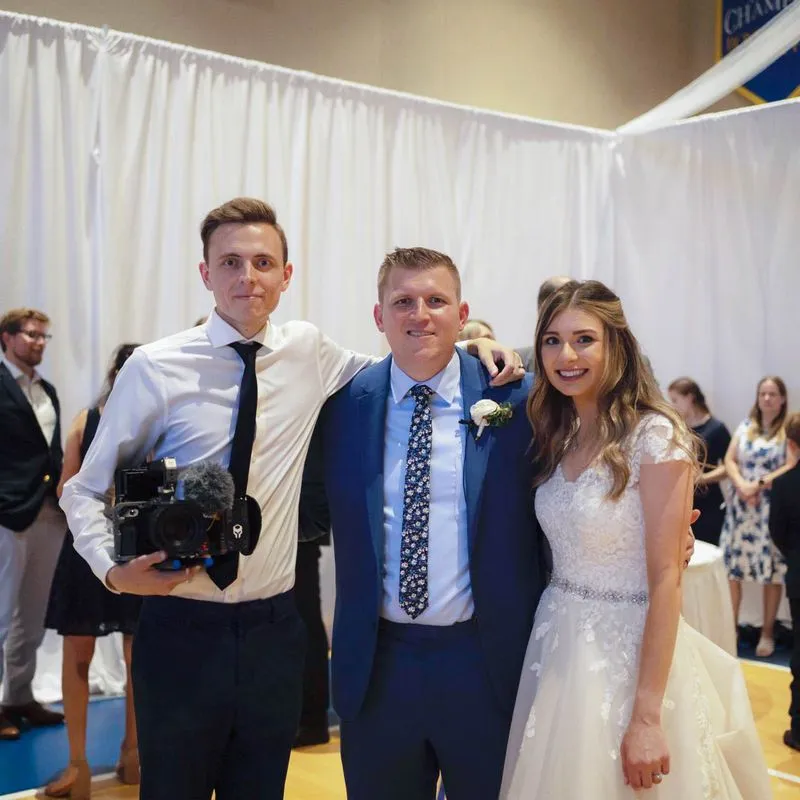 1. Secretariat Media
If your wedding cinematographer doesn't think they're #1 then you might want to hire someone else!!
All jokes aside, here are a few reasons why we are #1:
We are classically trained in photography and cinematography with over 10 years' experience in visual media — all to create one masterpiece for you.
We are available 24/7 for communication via text, facebook messenger, and email. No more waiting around for your vendor to get back to you. Not with us.
We are 100% committed to going to extra mile to ensure your wedding day is perfect and you get the absolute best video to remember it with.
We operate with state-of-the-art equipment capable of 4K/5K resolution (as an available option)
We offer engagement sessions — these are so much fun and can add so much depth to your wedding video!
We offer a social media teaser video that is edited and delivered within ONE DAY after your wedding.
Ready to take the next step? Contact us today, let us know your date, and we'll schedule a chat with you to see if we will be a good fit!
Ok, enough about us! On with the rest of the list :)
‍
2. Paperboys

Paperboys is a team of photographers and videographers providing boutique services to clients in the Washington DC area and more. View their work on their website.
‍
3. Harrison Films

From their website: "While our style is cinematic and nuanced, our approach on wedding days is comfortable and collaborative."
‍
4. Ten Twenty Seven Films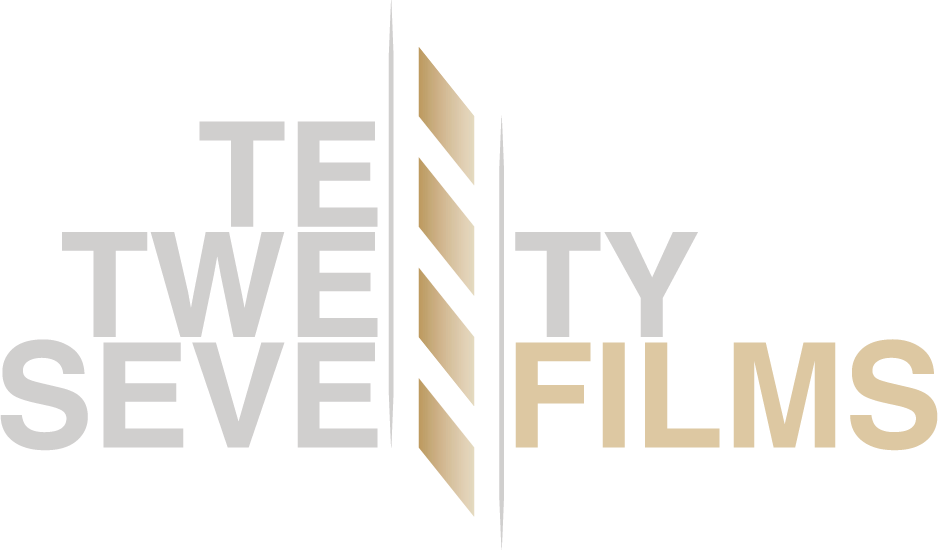 Ten Twenty Seven Films is a team of cinematographers who are "classically trained filmmakers with a contemporary, award-winning portfolio." View their website here.
‍
5. Capital Films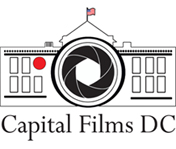 Capital Films DC is a photo and video company in DC run by Paul and Kelli McFall. You can read their story and look over their work and services on their website.
‍
6. Riverlight Films
Riverlight Films, based in both DC and NYC, offers a variety of cinematography packages with an impressive portfolio to back it up.
‍
7. Sage & Silhouettes

Based in the DC area but serving all of North America, Sage & Silhouettes has a portfolio with a wide array of wedding films. View their work on their website.
‍
8. Bowen Films

From their About page: "We are a small group of artists with a passion for storytelling, specializing in one of a kind wedding films, and we are proud to be family owned and operated." Learn more and view their work on their website.
‍
9. 87 & Smith
According to Kyle on the 87 & Smith website, "While the DC metro area is home to me, we can film anywhere domestically or internationally." Take a look at their portfolio.
‍
10. Monachetti Films
Founded by DC local Michael Eller, Monachetti Films describes themselves as "a small collective of artists, who all share a common passion for creating high quality, highly diverse wedding videos."
About the Author
James Trent
With over 10 years experience in cinematic wedding video production, James has a passion for capturing moments and creating an artistic, meaningful final product.